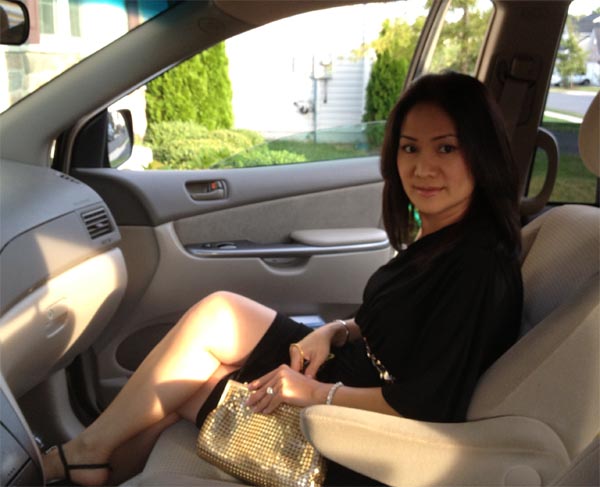 I am 38 years old in korea age and looking forward to communicating in English with foreigner. I live with my parents. I am 14years boy living in Korea. I can speak and understand English. I don't speak English well but I want to talk foreigner. Japanese, English, Russian, Polish.
I have met many friends in there and been many good place.
Penpals from Japan
I've been interested in foreign culture and love traveling abroad as well. Hi, My name is hyesoo jeon and I'm korean seoul. Hyesoo January 13, NM January 13, I'd like to be your penfriend.